Blog
Photographers, camera enthusiasts and image specialists are creative by nature, always looking at the big picture. That's why we've used this phrase in naming our blog—because we also see more when it comes to the world of photography. This monthly blog will share the latest on the products, techniques and opportunities that take your passion and your pictures to the next level. Thanks for joining us, and don't forget to smile!
Posted by Art's Cameras Plus on
Want to surprise a photographer friend or family member with something that packs the punch for less than $100? We've combed our store for the top five items that will suit just about any photographer!

Outside of gift cards, memory cards, batteries, straps or cleaning camera supplies, here are our go-to, photography inspired holiday gifts this season - for under $100!

MagMod Starter Kit - $99.99
For the photographer who already has an external flash, especially anyone shooting indoor family photos or events, get the MagMod Starter Kit. It's the coolest flash modification system because of its super-useful magnetic attachments. The included MagSphere produces soft, beautiful, even light. Expand the system with magnetic color gels, bounce adapters, grids, snoots and more. Become a creative lighting powerhouse.

Fuji Instax Mini Camera - $79
Delight in instant prints as you snap this holiday season with the Fuji Instax Mini instant camera system. Meant for simple, fun photography for any occasion, the instant-print camera is point-and-shoot easy and prints pictures to share and scrapbook.

Savage 5x7 Portable Backdrop Kit - $99.99
Set up a studio anywhere with the Savage 5x7 travel backdrop. It pops up quickly and folds up small and is great for head shots or 3/4 body shots. Colors available are white, gray, black and green screen. White is the most versatile as you can color it with gels, or brighten and darken it with exposure.

Rode Video Mic Go - $99.99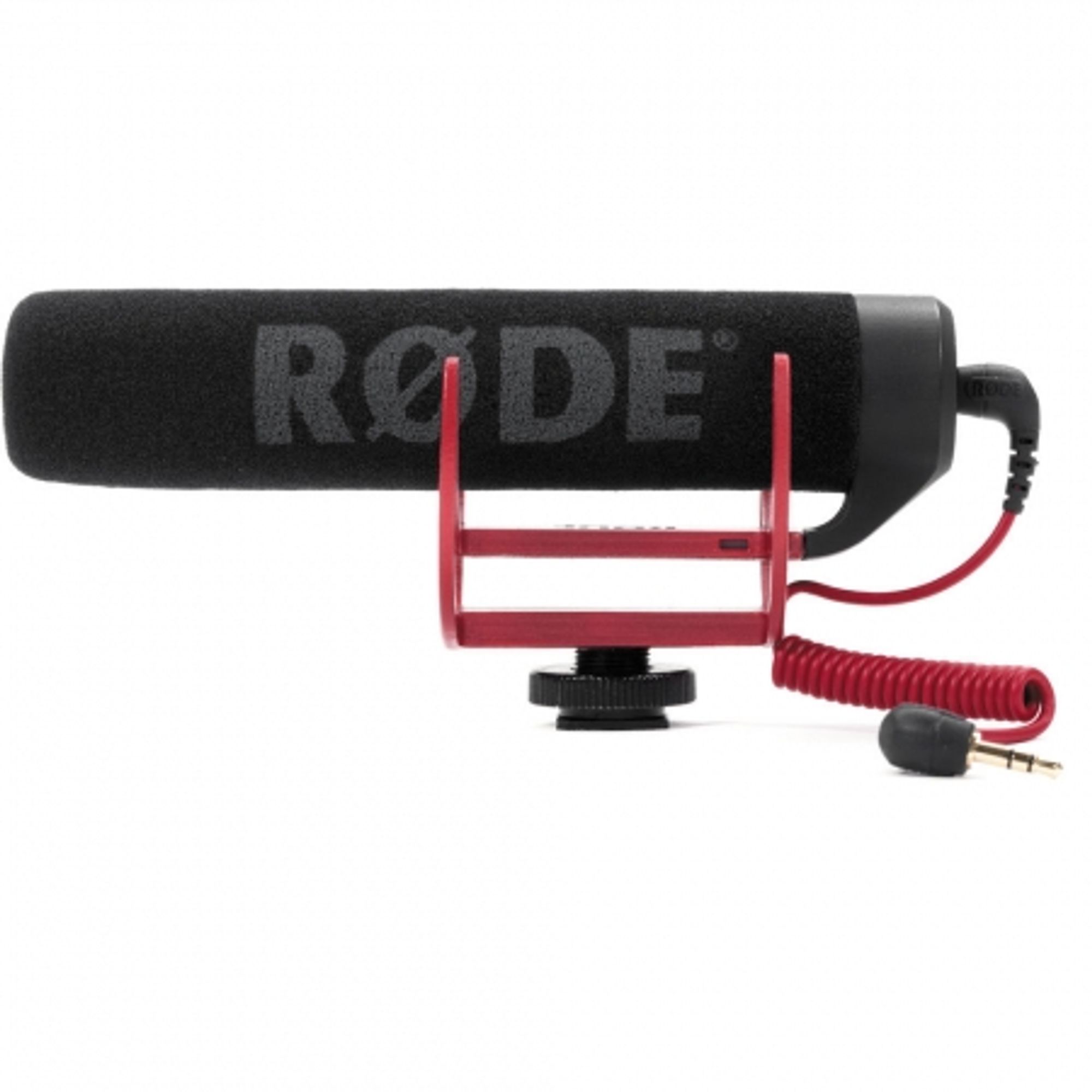 One of the best mics for under $100, the Rode Video Mic Go is great for anyone who wants to get their feet wet in video production. The Video Mic Go provides clearer, richer audio compared to the camera's built-in mic. It's a shotgun style mic, which means it picks up audio in the direction it's pointed, making it great for interviews and run-and-gun video. For the serious videographer who wants more features and flexibility, also check out the Video Mic Pro+.

Litra Torch 2.0 - $89.99
The light with a thousand uses, the Litra Torch 2.0 is a waterproof, drop-proof LED light about the size of an ice cube. Mount it magnetically. Set it to strobe effect. Light a macro or portrait shot. Carry it as a flashlight. For a more powerful app-controlled light with available modifiers, also check out the Litra Pro.
When Canon announced they were jumping into the full frame mirrorless game, some shooters were a bit apprehensive. Why was Canon deciding now to release a full frame mirrorless, when players like Sony had already been in the game for years? And would it be anything new in terms of features, worthy of an upgrade [...]
It's important to know how necessary having the right tools for shooting photography and video, is. There are so many photo accessory options available that can make your life a whole lot easier and aid you in getting the perfect shot!Meet, the Tripod. I know what you're thinking. Ugh, I have to carry that around?! OR [...]